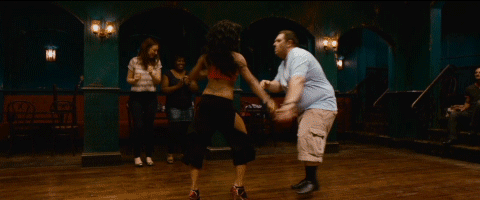 Why Social Teaching is Bad!
Social teaching in partner dancing, which includes Salsa, Kizomba, Bachata, Zouk, and other styles, can be a frustrating thing for..
New Ladies Styling Classes Update
Update: From July 31st 2023 (Next Monday) we have now changed these mini courses, to weekly classes, something different each week. So...
Social Dance Floor Etiquette
Dance floor etiquette embodies the art of dancing within your own space, demonstrating consideration for fellow dancers, and being aware..